San Francisco, California, USA | 29 May - 1 June 2001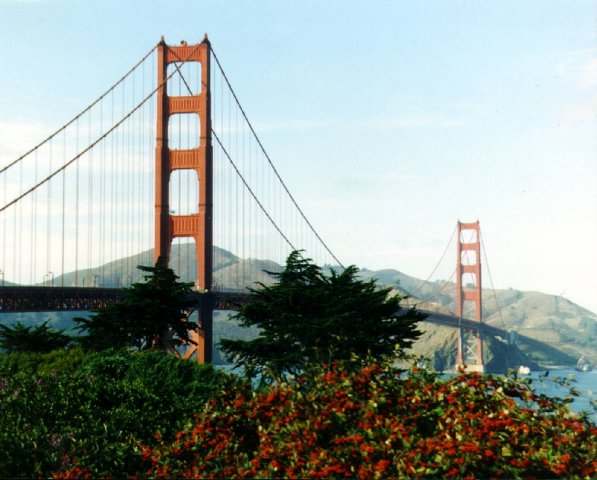 We are very proud to announce the program of the 14th International Software & Internet Quality week Conference (Theme: The Internet Wave). QW2001 is in San Francisco, May 29 - June 1, 2001.
The QW2001 Advisory Board has assembled a terrific team of over 100 speakers, representative of the state of the art in software and Internet QA and testing, from around the world: from the USA to the UK, from Europe to China. Our goal of bringing together industry and academic, software oriented and Internet oriented, USA and non-USA specialists, has been reached.

Here are some key features of QW2001:
We are honored to have a distinguished lineup of industrial and academic keynote speakers:

14 Pre-Conference Tutorials conducted by the foremost experts in their fields:

4 Post-Conference Workshops to brainstorm and help you take newly gained insights back to your job:

Dr. Cem Kaner (Florida Institute of Technology) "Developing The Right Test Documentation (W1)"
Mr. John Paul (Minjoh Technology Solutions) "Automating Software Testing: A Life-Cycle Methodology (W2)"

The conference runs Six Parallel Tracks and covers the broad field of software quality:

Technology: From OO Automation to Java and UML methods
Applications: Hear solutions from researchers and practitioners
Internet: E-commerce experiences, Internet Time and Site Performance
Management: Managing Testing, Defect Tracking, Process Innovations
90-minute QuickStarts: Experts' discussions tailored to people new in the industry
Vendor Technical Presentations: Broaden your tools and services database.

Debate with the Experts in 2 Panel Sessions:

Birds Of A Feather Sessions (BOFS) organized by QW2001 Advisory Board Member Mark Wiley.

45+ Industry Exhibitors will showcase their services and latest tools at the Two-Day Trade Show.